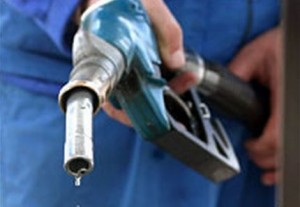 Oil was selling above $85 a barrel Tuesday in Asia due to violent street protests in Iran, which have raised fears crude supplies could be missed from one of world's biggest supplier.
March delivery was up 26 cents at $85.07 for a barrel Benchmark crude, at Singapore time in electronic trading on the New York Exchange. The contract fell 77 cents to land at $84.81 .
On the ICE Futures exchange in GB, London, Brent crude for April delivery gained 28c to $103.36/barrel .
Pro-democracy protesters battled police in Tehran on Monday, emboldened by the protests in Egypt that forced President Hosni Mubarak from power last week. There have also been anti-government protests in Bahrain, Yemen and Algeria while mass demonstrations helped bring down Tunisia's long-time ruler Ben Ali earlier this year.
In the Organization of Petroleum Exporting Countries behind Saudi Arabia Iran is the second-largest oil exporter