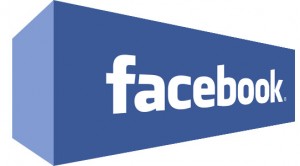 Facebook is moving from Palo Alto, California, to a spot in Menlo Park that would include the offices once held by Sun Microsystems . Facebook is planning to acquire another 2 buildings owned by GM, a huge 400,000-sqft plot adjacent to the 1-million-sqft Sun campus.
The new place was determined to keep up 3,600 workers, but Facebook's assessors "are positive the campus can take more people," they said at the conference.
The company, which has expanded at light speed since its founding in 2004, has more than 2,000 employees, including 1,400 in Palo Alto.
Facebook has already started renovating the new buildings and is planning to start moving 500 employees by mid-June. All of the company's Bay Area in San Franciscoemployees will be based in Menlo Park by this time next year, the company said