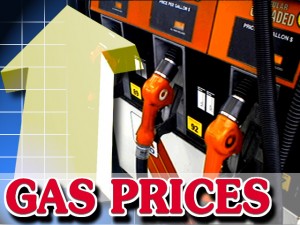 Crude futures were up to a near-10-day high in Asia Monday, as protests in Libya become more escalating and the U.S. dollar appeared to be pressed by European and Chinese monetary policy.
On the New York Mercantile Exchange, light, sweet crude futures for delivery in March traded at $87.38 a barrel at 0650 GMT, up $1.18 in the Globex electronic session, before its expiration Tuesday. It hit $87.77 a barrel on Feb. 11. The more traded March contract was up $1.80 at $91.51 a barrel.
A soft dollar also helped push oil higher, as the greenback rstayed under pressure from a possible stronger European monetary policy to stop inflation, which has already driven the euro to a three-week high.