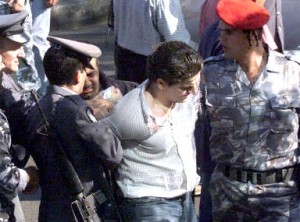 Security forces carrying batons dispersed a hundred and fifty demonstrators who have gathered inside center Damascus on Wednesday involved in the most significant demonstration trying to fight Syria's dominating hierarchy following protests initiated inside a Arab community later last year.
Scores of plainclothes prevention officers charged the protesters assembled outside of the Interior Ministry to demand the release of political prisoners, the witness said. The range inside Marjeh Square, an Ottoman-era plaza in the middle of the capital, ended up being silent, with protesters elevating images of imprisoned relatives and associates, just before security forces started batting them with their batons
Syrian administrators detained as many as thirty five people, estimated by opponents of President Bashar Assad's regime as well as human rights activists.