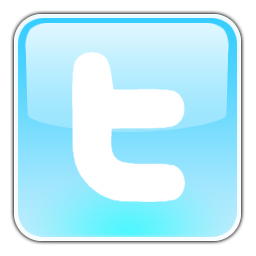 NEW YORK, N.Y. – There's a report that Google and Facebook are both sniffing around Twitter with an eye to buying the social networking service.
Sources tell the Wall Street Journal that the talks have valued Twitter at between US$8 billion and $10 billion.
The same sources say Twitter had revenue of $45 million in 2010 but lost money as it hired and invested in data centres.
Investors have shown keen interest in social networking services in recent months.
Last month, daily coupon website Groupon raised $950 million in financing after reportedly turning down Google's offer to purchase it for $6 billion.